Your Carpet Cleaning & Upholstery Cleaning Experts
At Feet Up Carpet Cleaning of Alexandria, we're passionate about delivering outstanding carpet cleaning services that exceed our clients' expectations. We use products that are not only effective, but also safe, combined with the industry's best cleaning methods for superior results. This is just one way that we work to minimize our impact on the environment. From carpets to upholstery cleaning, our attention to detail makes the difference to our customers.
Choose Feet Up Carpet Cleaning of Alexandria and enjoy a refreshing, rejuvenating cleaning experience that you'll love.
Call our office now at 703-635-7342. We'll answer all your questions and give you a free estimate!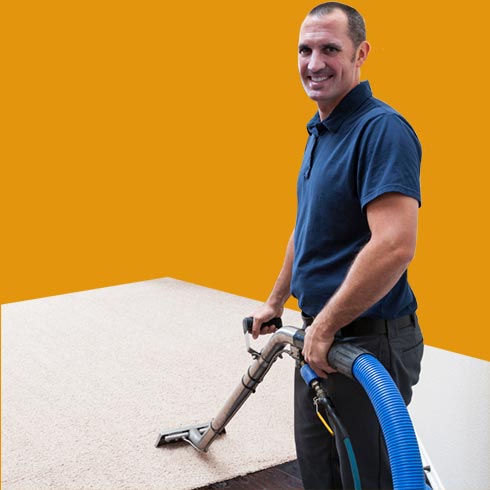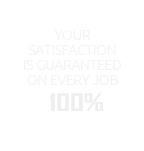 Which Services Go Best With Carpet Cleaning?
We clean more than carpets, and we hope you'll try our rug cleaning and upholstery cleaning services as well for your home or business property.
Our services are more than maintenance, they can transform your home from everyday dullness to looking new again. We use the hot water extraction method, aka steam cleaning, for thorough, deep down cleaning for all your soft furnishings from rugs and carpets to that comfy upholstered couch. We won't accept anything less.
You can find out more about all of our services:
Carpet cleaning is the perfect first step in the process of cleaning, sanitizing, and deodorizing your property. Whatever services you choose, we can't wait to share the transformation with you.